SEASON FIVE: Escaped Alone
"I'm walking down the street and there's a door in the fence open and inside there are three women I've seen before."
Three old friends and a neighbor. A summer of afternoons in the back yard. Tea and catastrophe. Caryl Churchill's convention-defying play juxtaposes backyard tea with environmental disaster, exploring themes of politics, crisis, communication and culture. An intimate, comic look at the apocalypse.
The production ran January 20 through February 5, 2023.
Sally: Susan Brindley
Mrs Jarrett: Patty Carreras
Lena: Anne Marie Caskey
Vi: Donna Lappin
Director: Adam Remsen
Stage Manager: Phoebe Neal Moore
Lighting Designer: Louisa Koeppel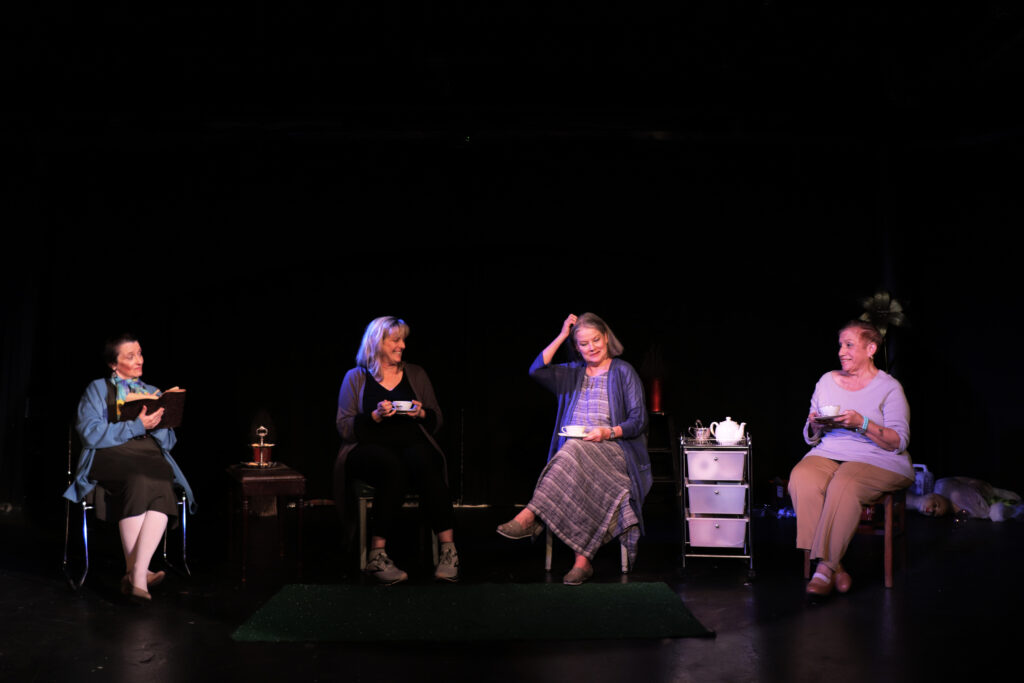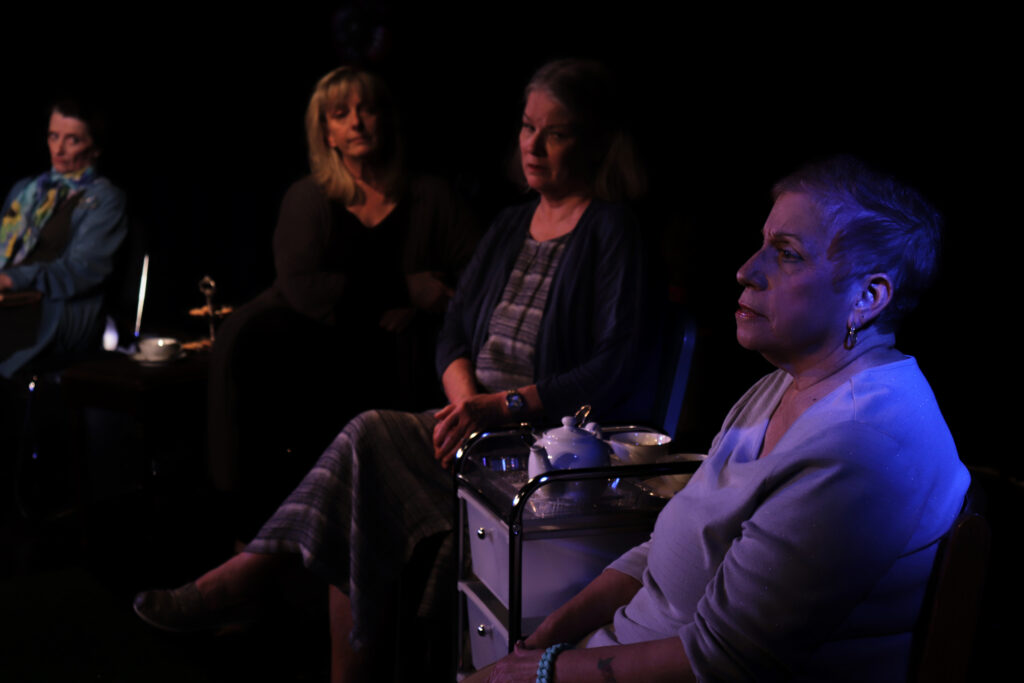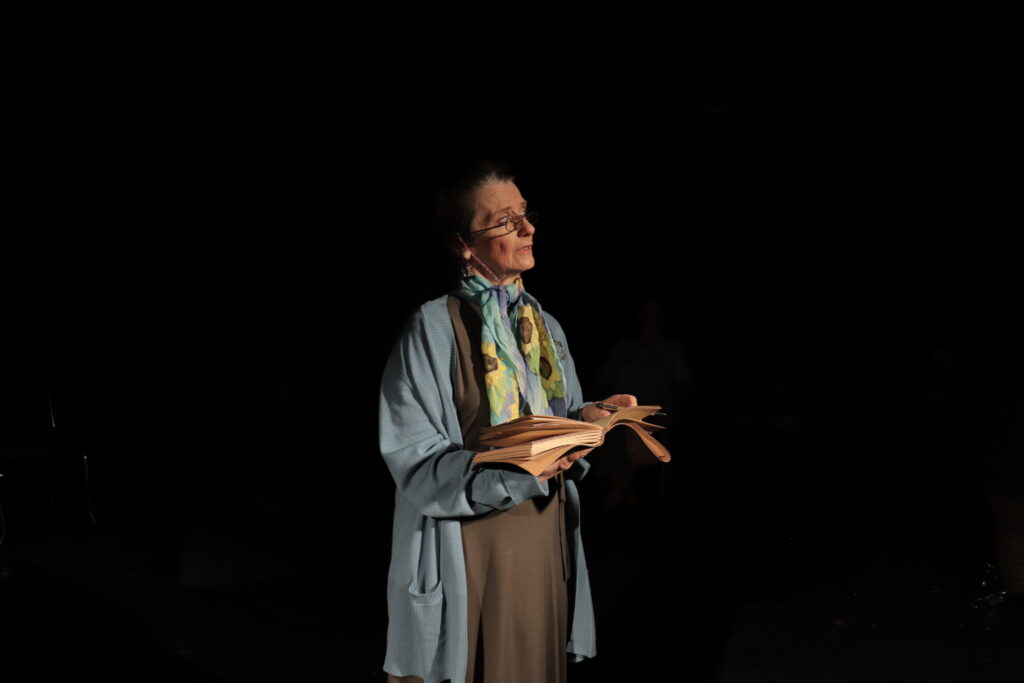 ---
If you'd like to stay informed of Quark shows and other news, please join our e-mail list below or "like" our Facebook page. We promise not to spam you, share your info, or otherwise abuse your trust.